Learn useful words, expressions, and sentences to feel more confident while traveling in a francophone country.
Read, listen and repeat. C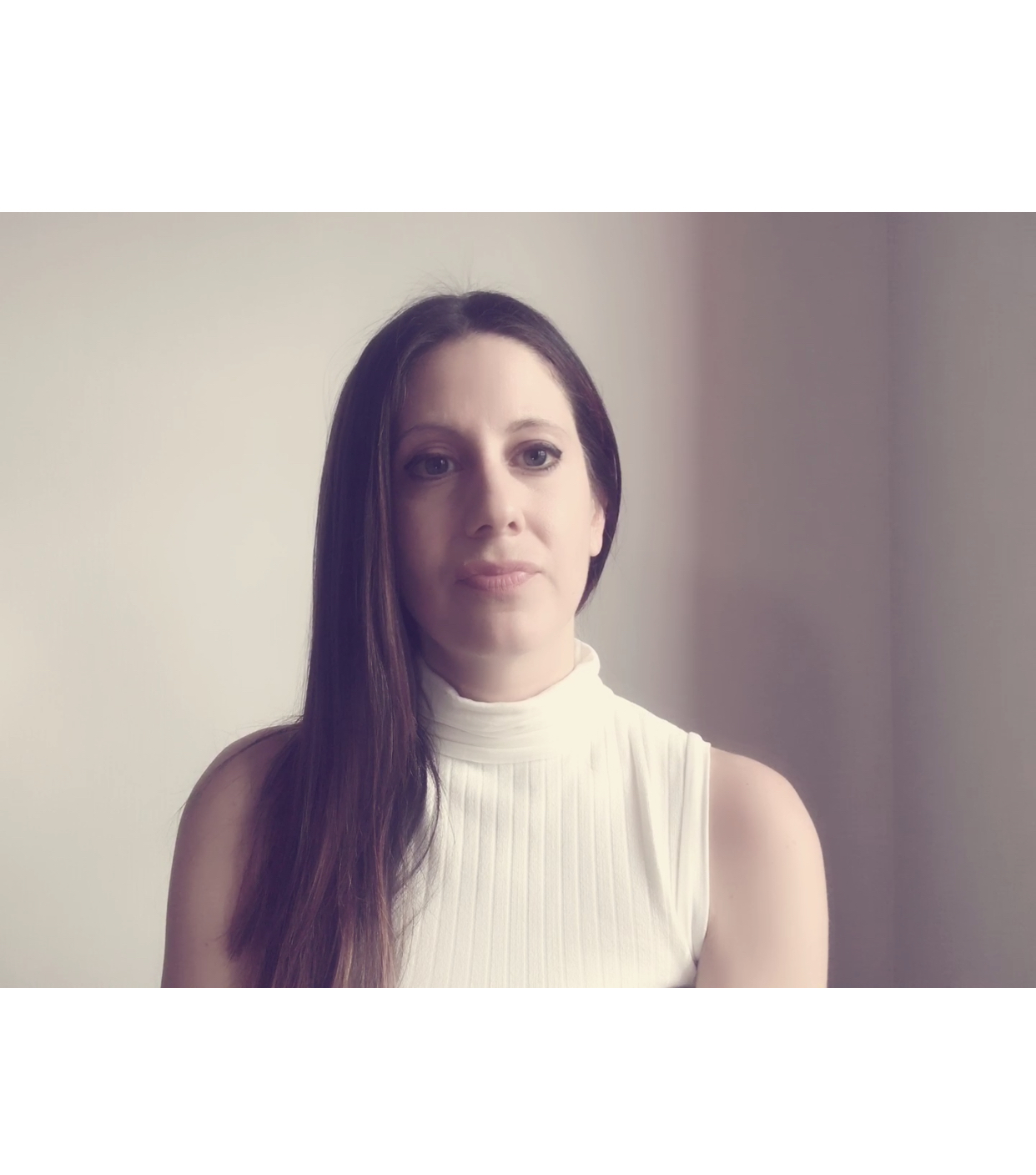 I am Charlotte Jimenez. I am a New York City based French teacher, originally from Lyon. Teaching has been my passion since I was 15 years old when I began tutoring young children. In 2012, I graduated with a master's degree in teaching French as a foreign language. Since then, I spent three years teaching French in Spain before moving to New York where I teach all ages (toddlers, kids, teenagers and adults) and in various settings: formal classrooms (at a New York French private institute and at a public school), in private and online.
The reason I feel confident in my career is the passion I put into it. I love meeting new people, and I definitely learn a lot from my students while teaching. Also, in my field and in this city, no two days are alike which keeps my motivation high. For more information on my teaching methods or to study with me, go to the "French lessons information" page.
I have decided to create this course because I have met so many students who wanted to learn French for a trip they were taking. Some of them did not feel confident, and others just wanted to focus on a certain kind of vocabulary. Plus, I used to work as a passenger service agent at Air France (Lyon), and tourism had always been part of my life. That's why I have decided to put together two of my passions: education and tourism, trying to help my students.
My Mantra: "Do everything with love, passion and a good dose of humor".